Traveling light can be a real challenge but thanks to convertible travel clothing you can accept the challenge! Here's my review of Kameleon Rose's new travel pants for the fashionable travel ladies out there!
I'm a super light packer. In fact, my backpack is a tiny 33 liters and normally weighs around 10 kilos. The truth is that I don't need so much stuff when I'm abroad. I'm a minimalist and I don't like having too much stuff. (I'd rather spend money on flights if I'm honest!)  
Being a light packer and a lady can be quite complicated though! There are only a few of us out there and the vast majority will travel with many (read too many) clothes! Everyone wants a mix of stylish travel clothes and practical clothes. What if you could actually find fashionable travel clothes that are also secure, practical and comfortable?!
Two years ago I got the ultimate travel dress by Kameleon Rose that was convertible, practical, cute and it was a great pick for packing light! I could make 20 outfits out of one dress, so it was pretty useful to me!
Now that their brand is getting bigger, they offer different types of clothes such as shirts, cardigans and their new ladies travel pants!
Get your 10% OFF discount with this code: ABROKENBACKPACK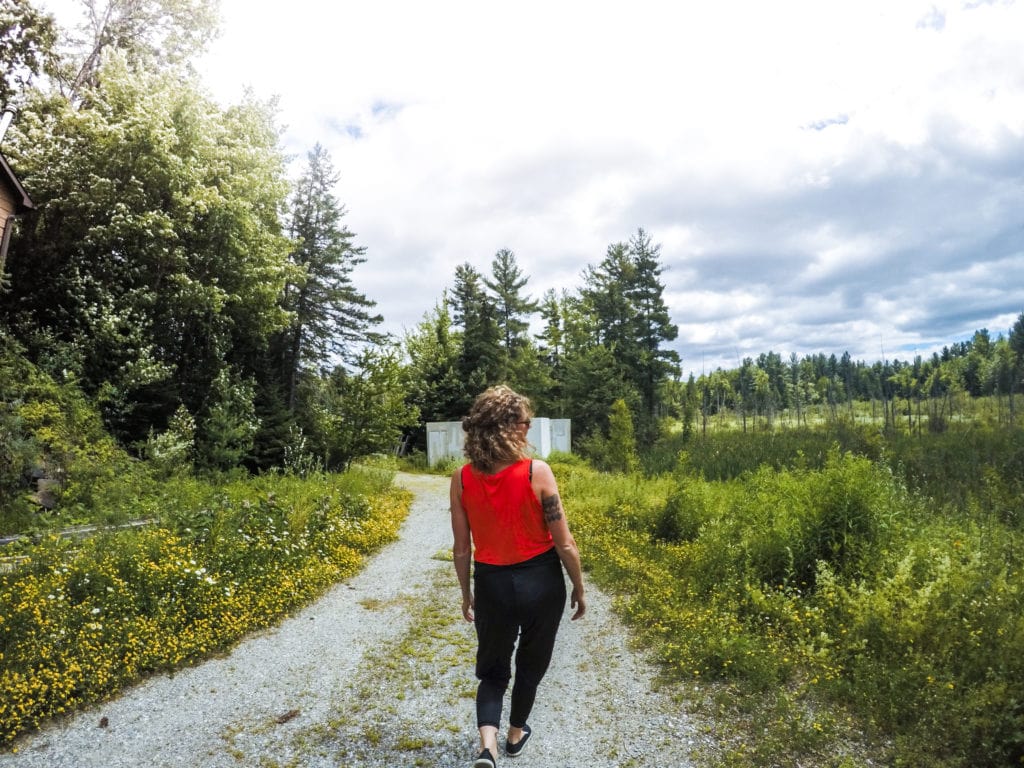 What if your travel pants could also be a bag, a jumpsuit and a shirt? The Ultimate Travel Pants by Kameleon Rose can be converted into 10 different outfits. Of course, you may be able to create even more of them if you're just a bit more creative than the rest of us!
When I got the parcel I was surprised at how compact the pants were. They were tiny and rolled, which means it wouldn't take too much room in my sacred backpack! As every corner of my backpack is quite precious, that is good news to me!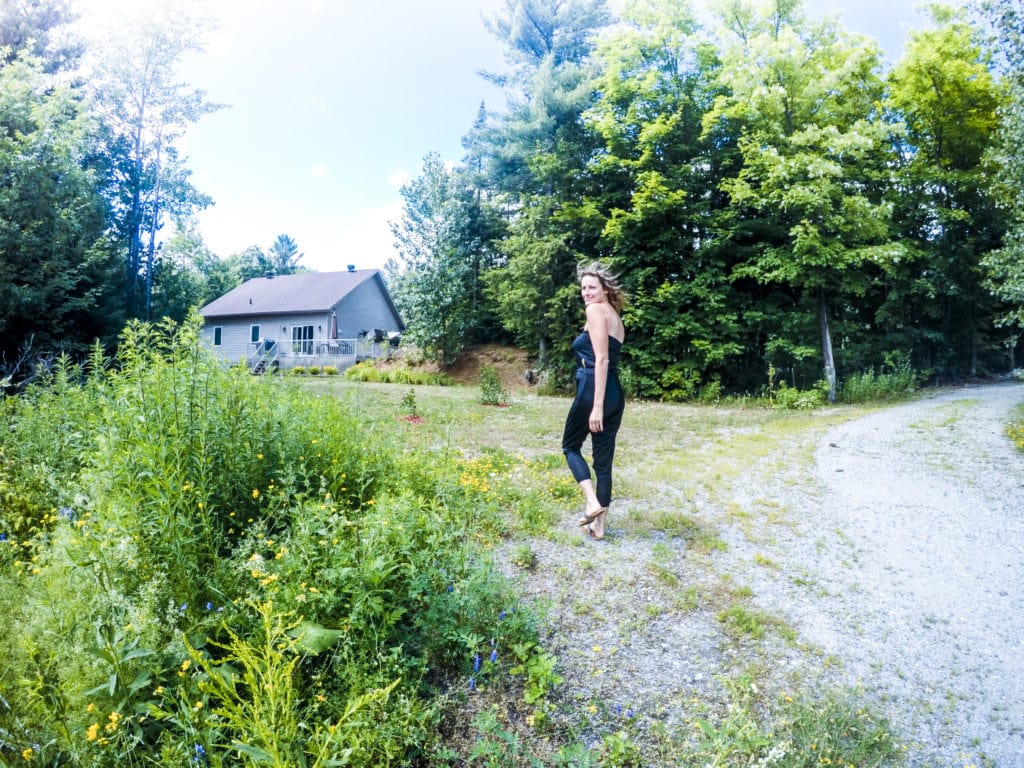 If a single item can be converted into many more, this means you won't have to feel embarrassed by your tiny wardrobe! I've been traveling with so little clothes over the years that I always feel ashamed by the lack of options I get from this tiny backpack! Even though I'm not a super stylish person, these items simply make my life easier by providing different alternatives!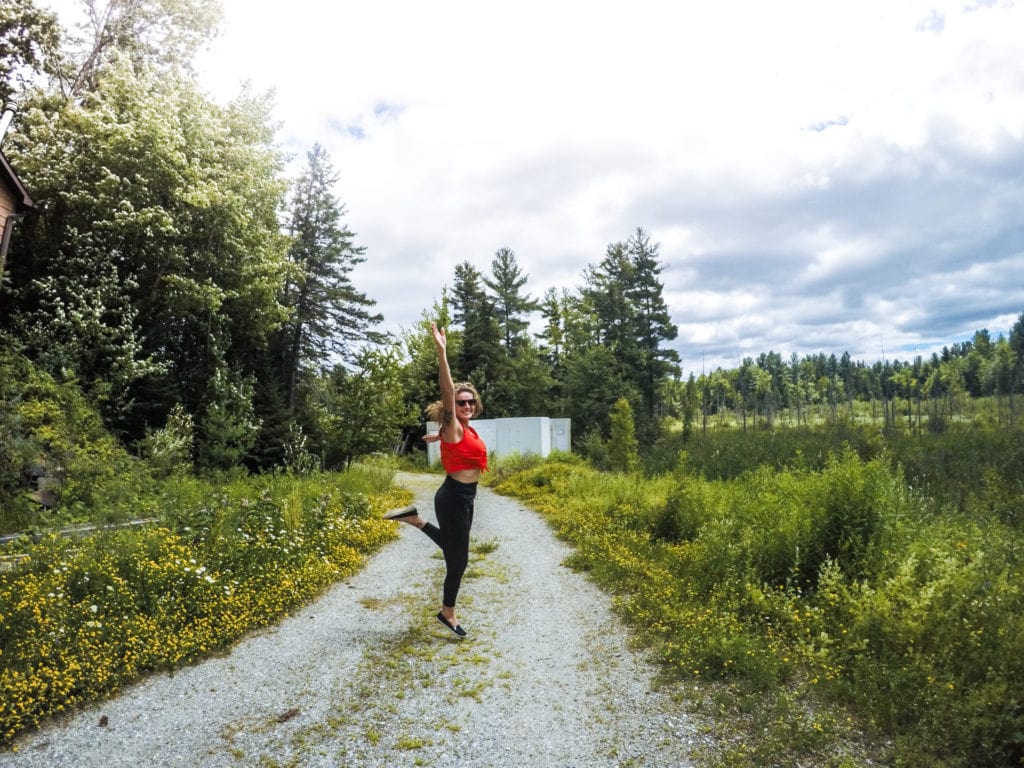 Kameleon Rose truly understands the traveler's needs! They make their products hard to resist with their awesome features!
Non-creasing: Oh – #Storyofmylife, how many times did I have to wear some pretty wrinkles. Well, with their clothing pieces it doesn't matter if you roll your clothes my friends, they will stay perfectly fine!

Easy to pack: Just roll it and save your precious space!

Convertible: How many outfits can you get out of one piece of travel clothing? Kameleon Rose products have more than you can even imagine!

Quick drying: Am I the only traveler who loves the quick-drying items out there?!

Secret pocket: Having secure travel pants or any travel clothing with hidden pockets is a big bonus when you're abroad! Stay safe out there and keep the stuff that matters like your passport!

Fashionable: They offer different choices of colors and their outfit options are pretty outstanding!

Size-Friendly: Kameleon Rose can help you

find your perfect fit

from XS to XL!
Get your

10% OFF discount

with this code: ABROKENBACKPACK
You may also like:
Get your monthly (and funny) dose of adventures! Subscribe now! #YesPlease
Are you enjoying this website?  If your answer is yes, you should use my affiliate links to book your accommodation for your next adventure: Booking.com, Agoda and Hostelworld!

Disclaimer: This post may include affiliate links at no cost to you! Happy travels!